Nokia's 3310 Returns To Life As A Modern Classic (Must See)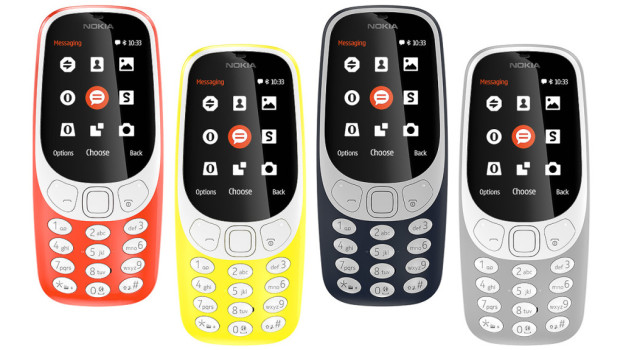 The Nokia 3310 is back – or at least will be soon. The iconic handset is reportedly set to be reborn later this month when HMD, the Finnish company that has the rights to the Nokia brand, unveils a new version of the device.
Despite the wonders of today's smartphones, with their 4G internet connections, touchscreens and endless choice of apps – the 3310 still holds a special place in many hearts.
Nokia sold more than 100 million of them, and at a rumoured price of around £50, the new version could well feature as a popular second phone. Here's why it holds such a cult status.
Endless battery life
Today's smartphones last a day if you're lucky, but the 3310 could go on for more than a week – longer in some circumstances. The four black bars on the right hand side of the screen were reassuringly static (there was no panicking about percentages back then) and because it was the world's most popular phone, everyone had a charger.
And if the worst came to the worst, you could swap out batteries, borrowing a friend's in a pinch. Of course, batteries weren't more advanced back then, phones just didn't have colour screens or Bluetooth radios, but the convenience of the 3310 should serve as an example to today's manufacturers.